The U.S. Department of Labor is suing Oracle, alleging the company pays white men more than women and minorities working in the same jobs. But an Oracle representative blasted the lawsuit, saying it was "politically motivated."
In addition to the alleged compensation discrimination against female, African American and Asian employees, the federal lawsuit filed on Wednesday also says the Redwood City-based tech corporation favored Asian workers in its recruiting and hiring practices, which resulted in hiring discrimination against non-Asian applicants.
Oracle (Nasdaq: ORLC) spokesperson Deborah Hellinger sent the Silicon Valley Business Journal the following statement: "The complaint is politically motivated, based on false allegations, and wholly without merit. Oracle values diversity and inclusion, and is a responsible equal opportunity and affirmative action employer. Our hiring and pay decisions are non-discriminatory and made based on legitimate business factors including experience and merit."
The Department of Labor, in a press release, says that during the investigation – which began in 2014 – Oracle also didn't comply with requests for employment data and records for almost one year. "Oracle refused to provide prior-year compensation data for all employees, complete hiring data for certain business lines, and employee complaints of discrimination. OFCCP attempted for almost a year to resolve Oracle's alleged discrimination violations before filing the suit."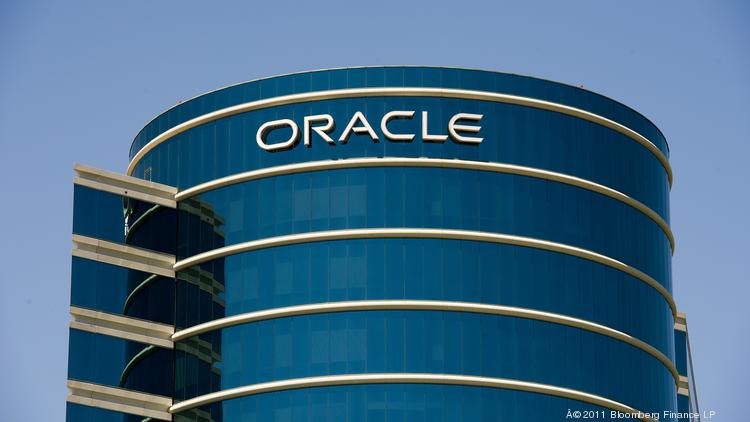 Earlier this month, the Department of Labor said it was suing Google for failing to release data on employee compensation at that company's Mountain View headquarters but Google claimed the government was asking for too much.
The Labor Department also stated that if Oracle fails to "provide relief" it will request that all its government contracts be canceled and that it be debarred from entering into future federal contracts. Oracle is a federal contractor, and is required to provide documents regarding pay and is prohibited from practicing discrimination.
Jennifer Elias is a technology reporter for the Silicon Valley Business Journal.