Comcast will expand its Southeast headquarters in Gwinnett County, Gov.Nathan Deal confirmed Tuesday.
On Feb. 16, Atlanta Business first disclosed details of Tuesday's announcement. In December, Atlanta Business Chronicle reported Comcastwould expand its Southeast headquarters.

Comcast, which employs more than 500 in Gwinnett, will add 150 jobs at its new Southeast headquarters in Peachtree Corners. The four-story, 88,000 square foot building will include a high-tech demonstration lab and a training center.
The Philadelphia-based media and technology company will also expand its Alpharetta call center, adding about 150 jobs.
"Our new regional headquarters in Peachtree Corners puts us in a larger, more contemporary environment, allowing us to better meet the needs of our customers across our service area," Comcast Regional Senior Vice President Doug Guthrie said in a statement.
The Southern headquarters covers eight markets, including South Carolina, Alabama, Mississippi, Louisiana , Arkansas Tennessee and Virginia.
"Atlanta is the largest market we serve in this region and a priority market for us," Comcast spokesman Alex Horwitz said in December.
Comcast currently occupies about 90,000 square feet at Courtyards Drive in Norcross. An additional 27,000 square feet is being marketed for lease, according to commercial real estate brokerage Cushman & Wakefield.

Comcast employs more than 4,200 employees in Georgia, including 2,300 in metro Atlanta. Statewide employment has grown nearly 60 percent over the past five years.
In 2015, Comcast expects to hire "several hundred employees" around the Southeastern region, including in Atlanta, as it invests in new technology infrastructure and services, Horwitz said earlier. The new jobs include administrative employees, engineers, technicians and customer service and enterprise sales reps.
"Comcast continues to focus heavily on innovation in the Southeastern region — with a strong focus on Atlanta," Horwitz said.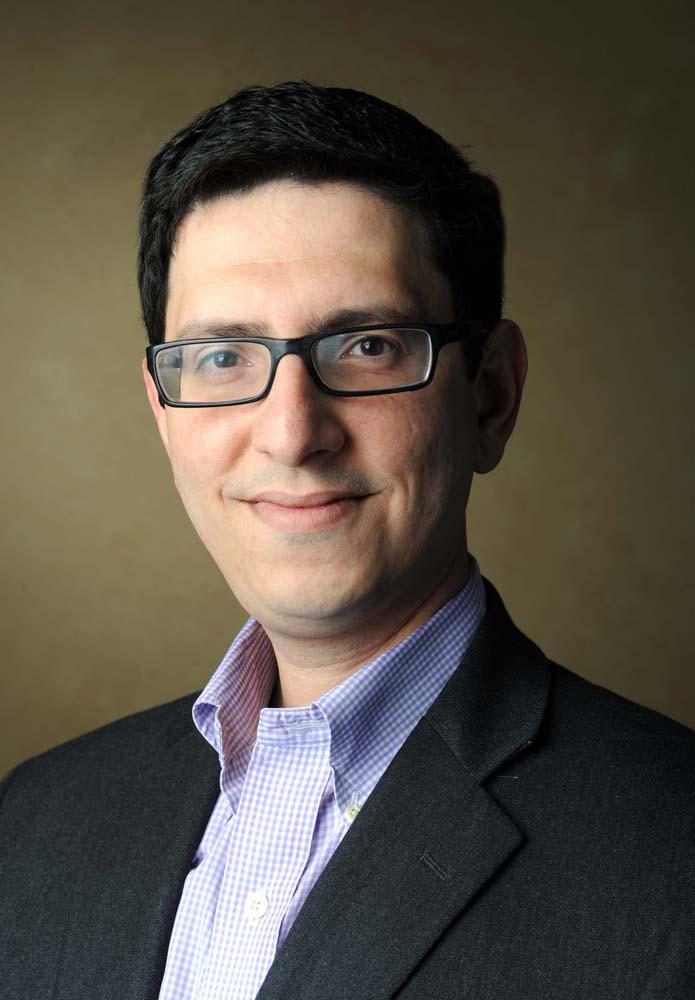 Read More Tech Flash 
http://www.bizjournals.com/atlanta/blog/atlantech/2015/02/gov-deal-said-to-announce-a-majorcomcast-expansion.html
Staff Writer-Atlanta Business Chronicle