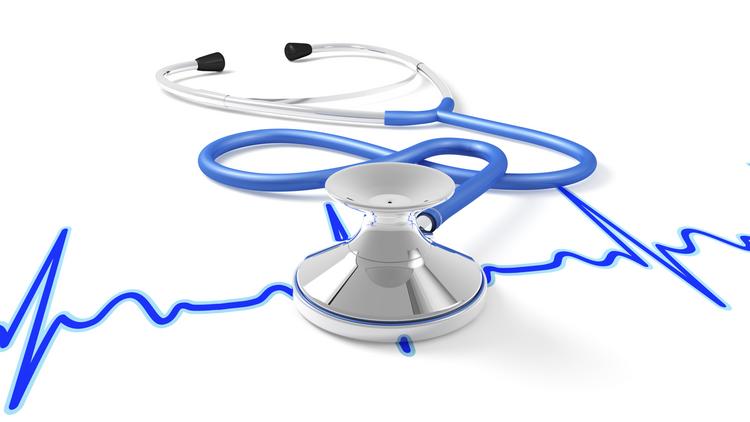 Health care consolidation got a stamp of approval Monday, with the Florida Office of Insurance Regulation endorsing Aetna Inc.'s (NYSE: AET) application to acquire Humana's (NYSE: HUM) Florida-based affiliates.
Aetna is currently seeking to merge in entirety with Kentucky-based Humana in a transaction valued at $37 billion, and it requires approval from 20 states before moving forward with the deal. Florida is one of those states.
"We are very pleased by today's approval of Aetna's application to acquire Humana's Florida-based Affiliates by the [OIR]. With today's action, Aetna has secured 10 of the 20 state approvals required," the company said in a statement.
The order requires that Aetna enter five new counties in Florida by 2018 and provide a plan for statewide expansion by 2010. In addition, the OIR is requiring that Aetna and all of its companies maintain fair treatment of people living with HIV.
"Florida's evaluation was based on a thorough review of the competitive environment in the state. We are pleased that in its review, the OIR recognized how traditional Medicare competes with Medicare Advantage plans, and that consumers have robust choice in a competitive landscape," Aetna said.